Pool Equipment Maintenance in Arizona
When many Arizonans think about "Pool Service" they think about keeping your pool clean, clear of debris and pool water balanced whether a freshwater or saltwater pool. That's all true and all important. 
Also important is regular cleaning and maintenance of your pool equipment including pool filters, pool pumps, pool heaters and Heat pumps or AC units, pool plumbing and pool electrical and pool lighting systems.
We live in the Arizona desert and our pools and pool equipment are subjected to harsh weather, heat, wind and dust storms and more. Regular inspection, cleaning and maintenance of your pool systems and pool equipment can prevent major pool equipment breakdowns and rapid deterioration.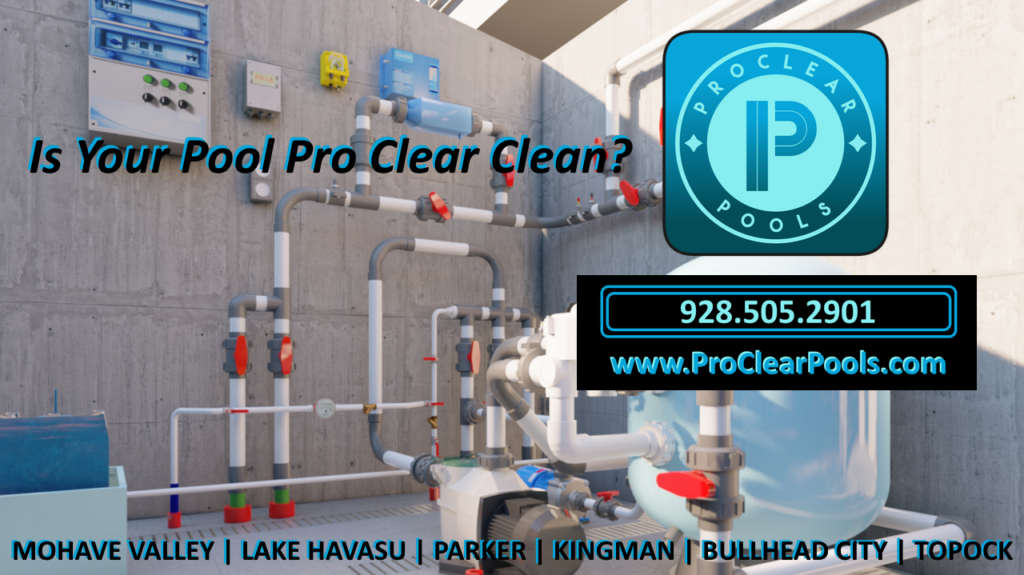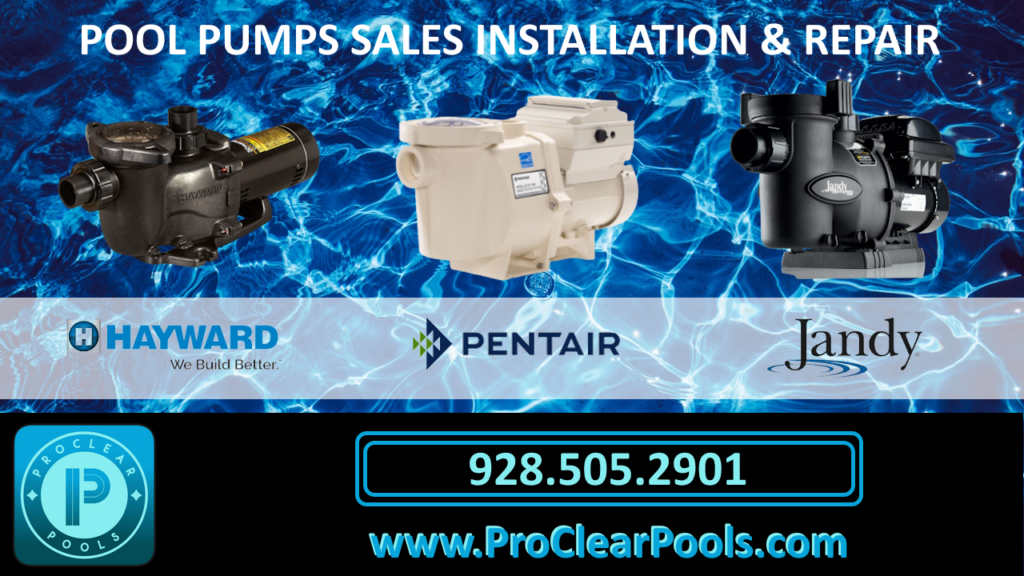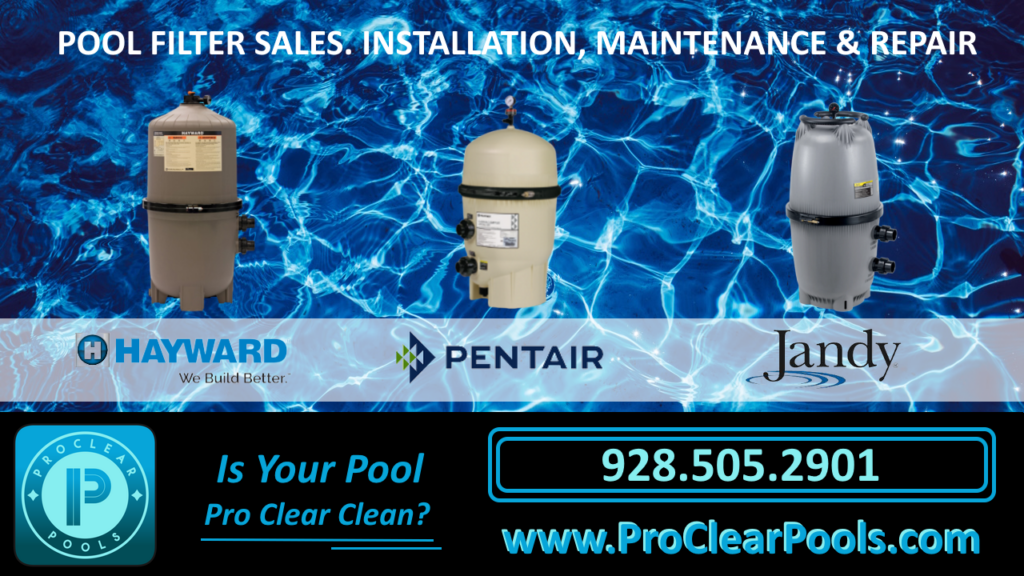 Pool Equipment Inspection, Cleaning and Maintenance
If you are a residential pool owner living in the Mohave Valley including lake Havasu City, Parker, Bullhead City, Kngman or Topock, Arizona and you have any questions regarding pool equipment maintenance please give Pro Clear Pools a call at 928-505-2901, we'd be happy to answer your questions regarding:
Pool Plumbing, Valves and Pipes